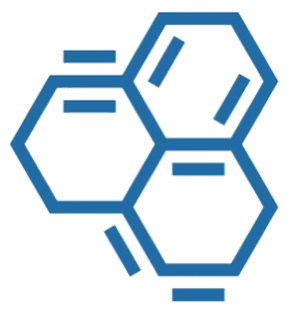 Trusted CI
The mission of Trusted CI is to lead in the development of an NSF Cybersecurity Ecosystem with the workforce, knowledge, processes, and cyberinfrastructure that enables trustworthy science and NSF's vision of a nation that is a global leader in research and innovation.

Science Gateways Community Institute
The mission of SGCI is to provide resources, expertise, community support, and education to the creators of gateways serving science and engineering research and education. Through these channels, we hope to speed the development and application of more robust, less expensive, and more sustainable gateways.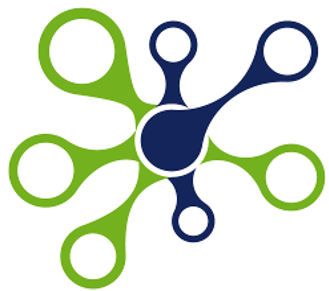 Cyberinfrastructure Center of Excellence Pilot
The mission of CI CoE is to provide leadership, expertise, and active support to cyberinfrastructure practitioners at NSF Major Facilities and throughout the research ecosystem in order to enable ongoing evolution of our technologies, our practices, and our field, ensuring the integrity and effectiveness of the cyberinfrastructure upon which research and discovery depend.